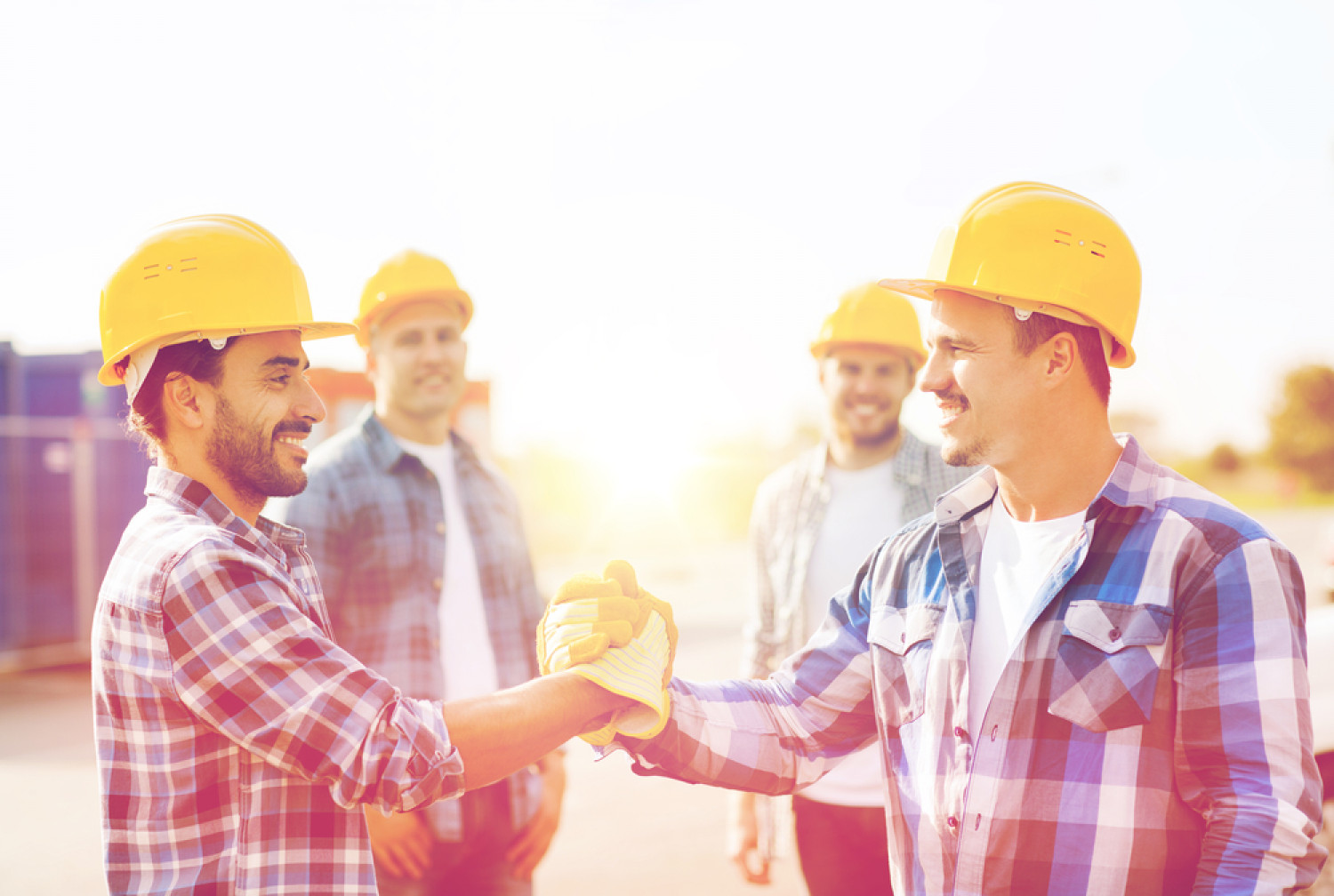 We utilized Adams Custom Services for two major projects last year. Had my deck rebuilt and also had a new roof put on. Justin and his crew were great to work with and delivered first class results. Highly recommended!
Great Service from Justin and team. Everything was executed perfectly on our full roof replacement, with top
Notch quality.
We were extremely pleased with the work (trim and siding repair) and some other minor exterior related repairs. Justin was great in explaining everything and repair options. Work was done on time and well. We will definitely be using them again when the need arises.
Adams Services repaired my front door creating a new door jam and painting the door. The workmen were outstanding doing a great job and cleaning up before they left. The door is now very tight and no more drafts. The paint job is terrific...very professional.
Justin has been excellent to work with. Adams has gone above and beyond to meet help me complete my kitchen addition and sunporch. I can recommend them with 100% confidence.
I was very impressed with the professionalism of Adams Custom Services. We started with a contract that included a breakdown of costs. Various alternatives were discussed with me, the price differences and the merit of their recommendations. Work was started as agreed upon. Everyday the workers arrived on time and worked continuously with few interruptions. Each day one or both of the owners came by to talk to me, inspect the work that had been completed and give their employees direction for the following day's work. If materials were needed or debris needed to be removed the owners saw to it that it was completed and the work was never interrupted to make last minute changes. Their employees were professional, courteous, and respectful of my home. I also paid attention to the relationship between the owners and their employees. I sensed a genuine respect and personal connection between them.
These guys have completed numerous projects on my house - inside and out- with perfection. They bring a very high level of skill along with the creativity to do some very unique things with your house. I recommend no one else for remodeling.
They installed a set of double doors, replaced porch posts, and did some extensive exterior repair on rotted wood. They did an excellent job.